About Purcari Wine Run
Purcari Wine Run – is an unique 10 km trail race, on the biggest winery from Republic of Moldova- Chateau Purcari, organized by Sporter.md.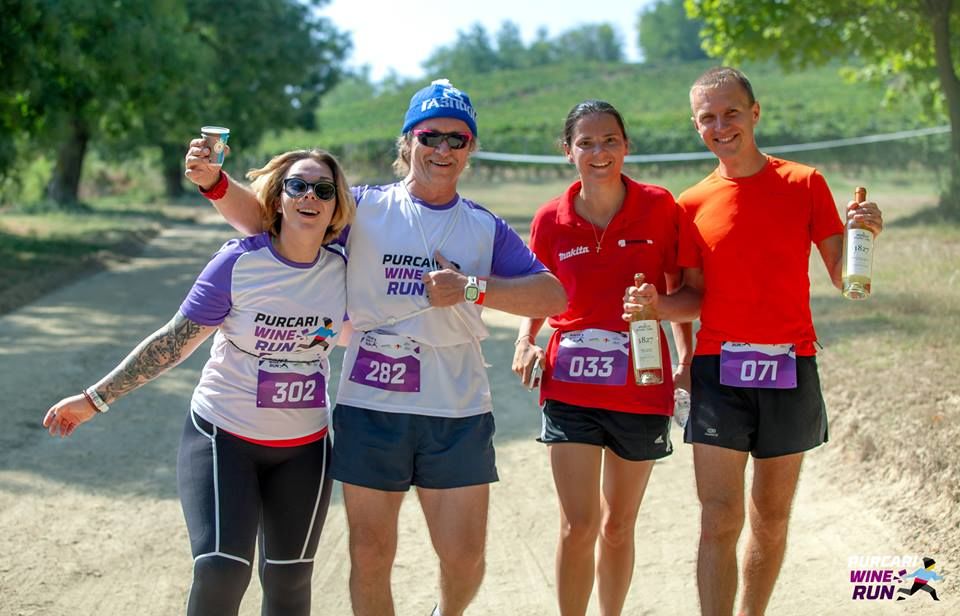 Here you will find beautiful reliefs, sets of heights, unpredictable soil, and many more grapes.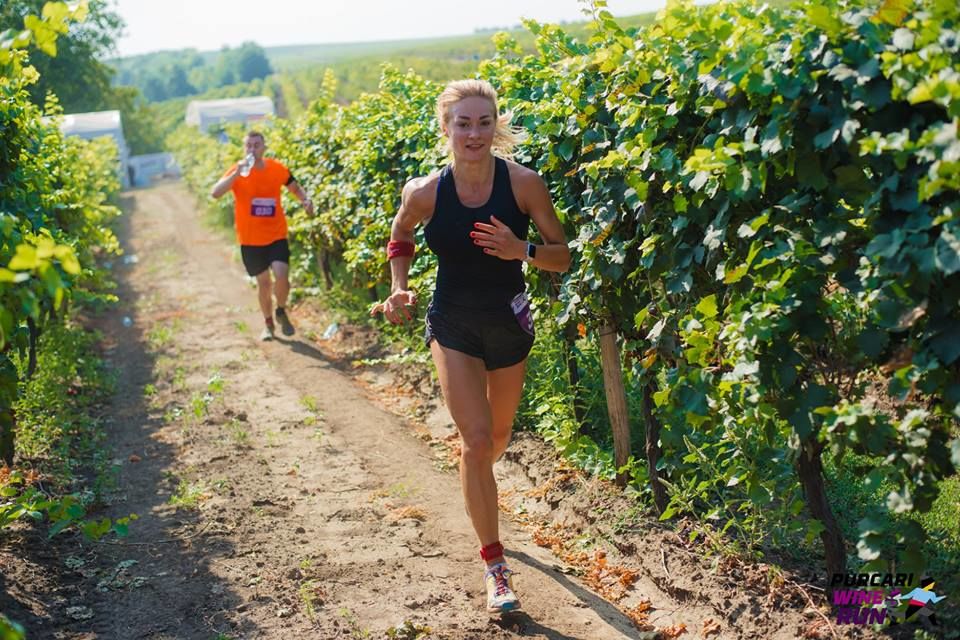 Each 2 kilometers, you will find pit-stops named after the most popular varieties of wines: Sauvignon, Chardonnay, Pinot Grigio, Rose, where athletes can refresh themselves with fruits, drink water and of course wine.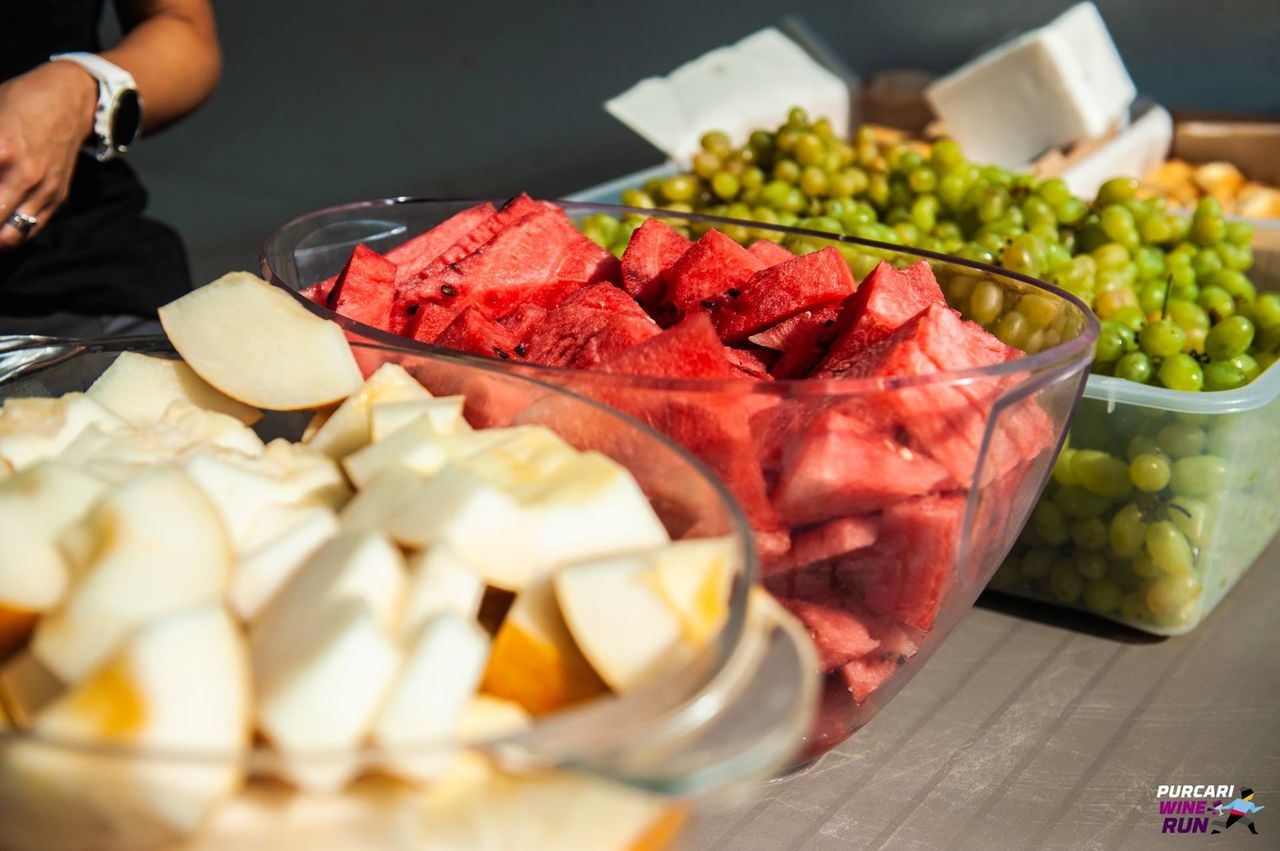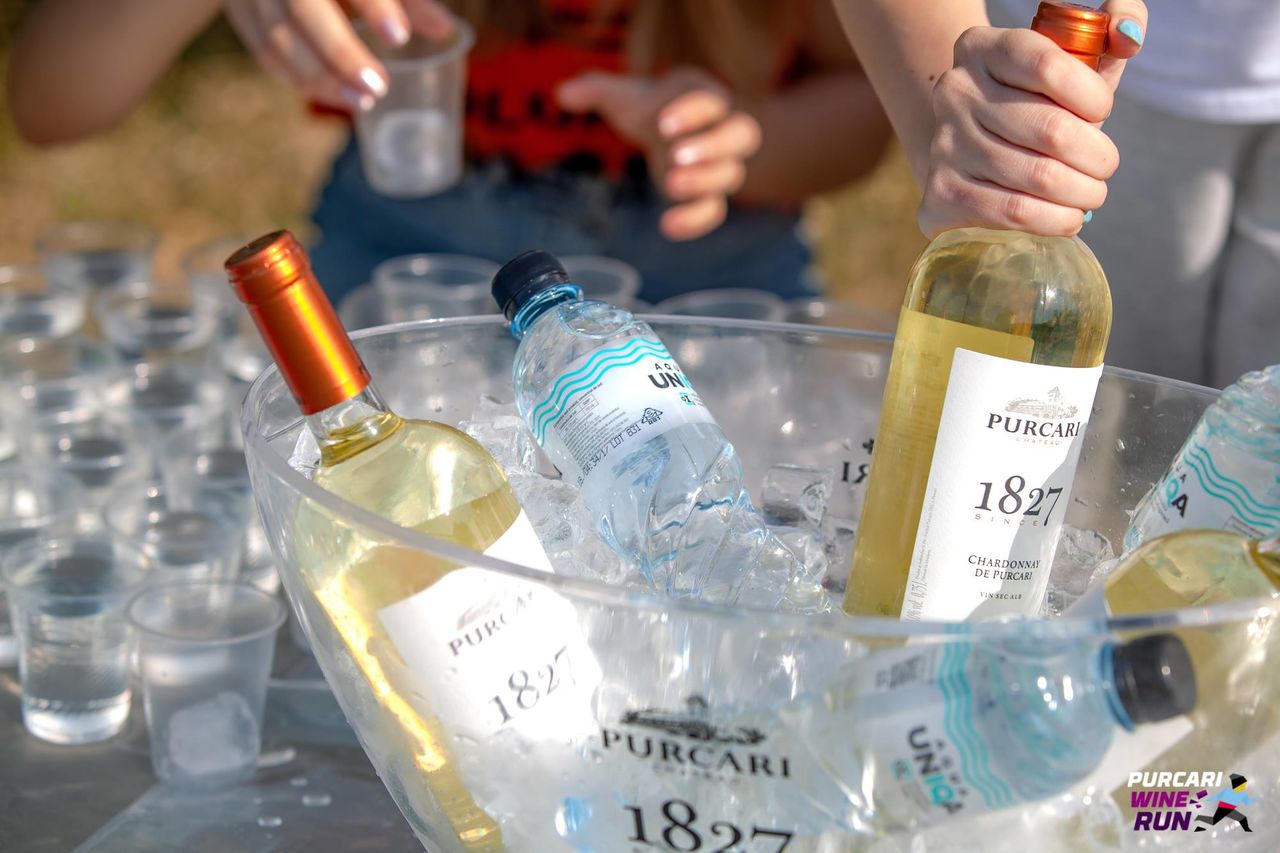 The competition is held to promote trail running, and especially through Purcari winery, healthy lifestyle, as well as revealing the strongest sportsmen among professionals and amateurs.
The competition will be held on September 5th, 2020.
The Race starts at 11:00
All amateur and professional sportsmen, wishing to participate in the race, are welcome with prior registration online www.purcari.winerun.md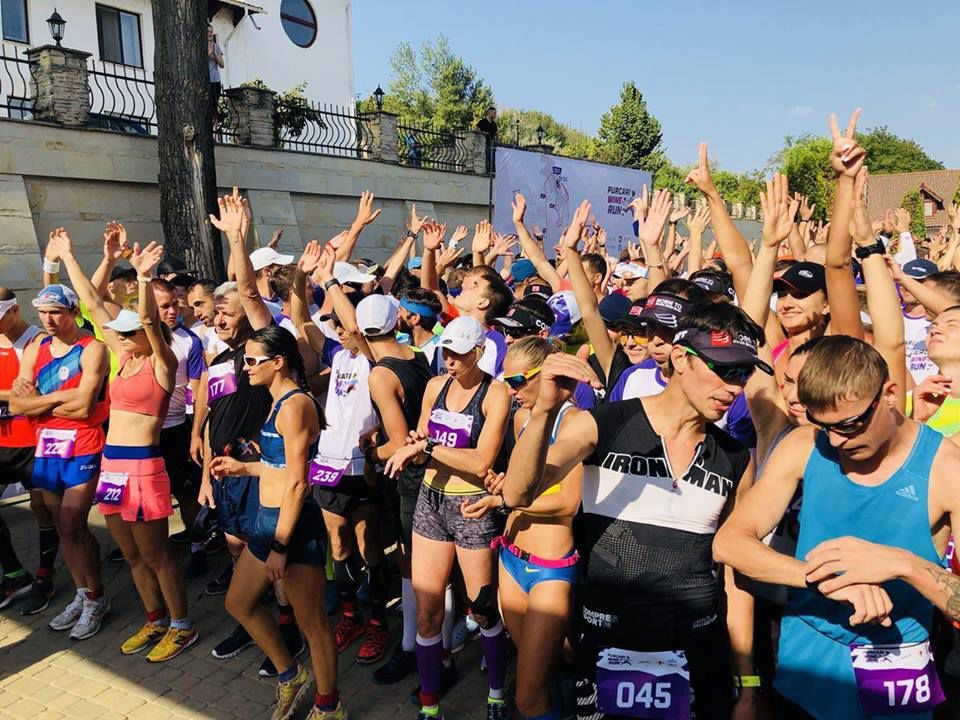 Participation in the race is open to all amatour and professional athletes. Competitors must be familiar with theseRegulations.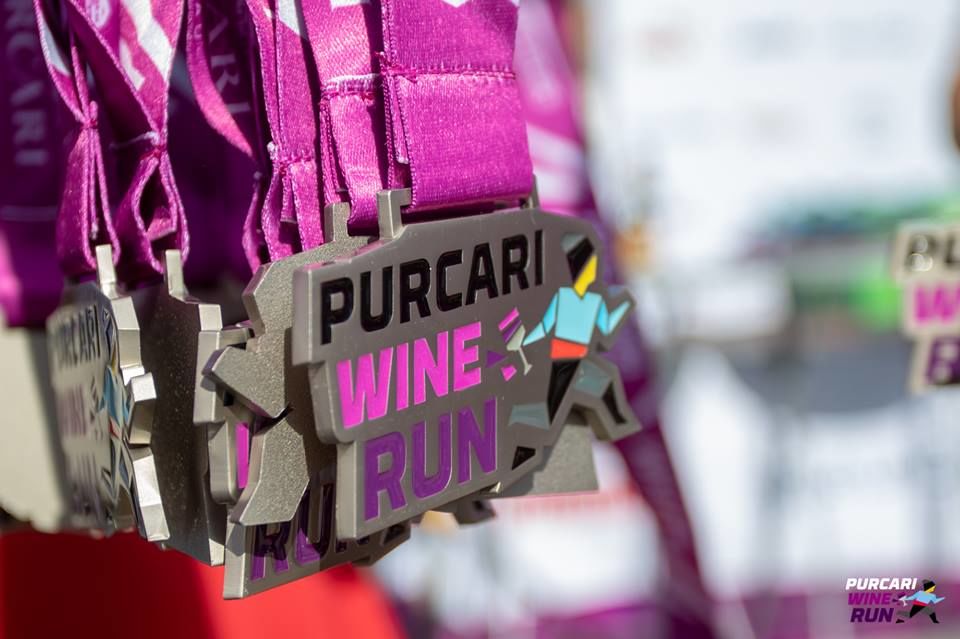 In August 2016, Sporter organized a test race in Purcari winery, attended by more 200 athletes. In 2017, Purcari Wine Run was attended by 300 participants and in 2018, 350 athletes ran the course.
To see how Purcari Wine Run 2019 took place, access this link.