Purcari Camping
Rest your body and soul at Purcari Wine Run camping
Purcari Wine Run means a unique festive atmosphere, which is hard to leave. And you won't have to! On Saturday, September 5, all who want may stay for a camping night at Chateau Purcari venue and participate in the traditional Mamaliga Party. So, you need to book, bring a tent and invite good friends. The registration is open. The camping ticket costs 100 MDL (~5 EURO) per person.
The cost includes:
- A place for camping in Chateau Purcari
- A traditional moldavan dinner mamaliga party
- Use of amenities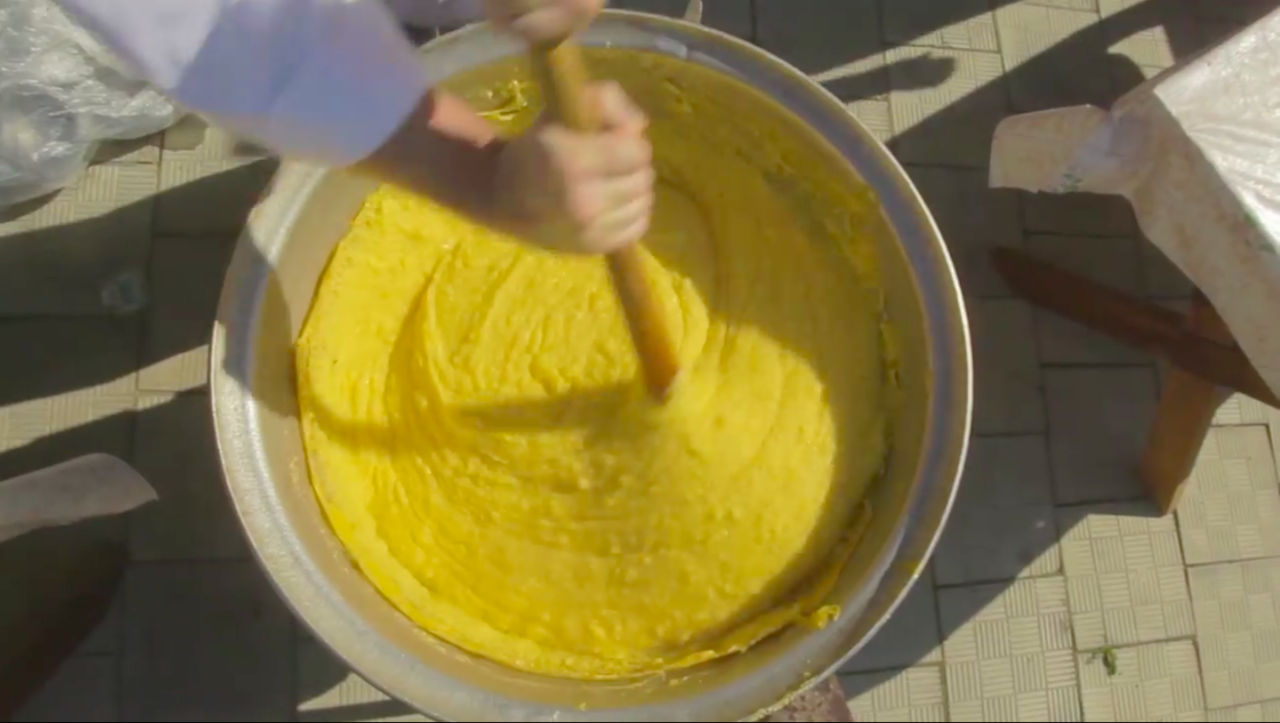 Attention! Renting the tent, degustation, transportation and participation in the race are not included in the camping package. There is a separate fee and registration for these options!
If you do not have your own court, you can rent one from our partners Linia Montana.
Also, here you can rent a tent: https://limon.md/ro/rental-equipment/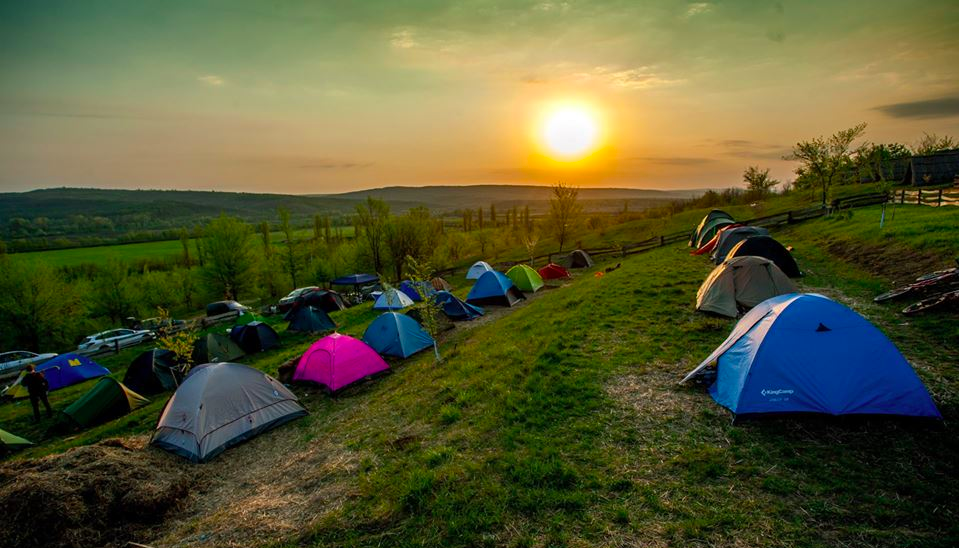 However, at the venue of Chateau Purcari you can use summer showers and bio-toilets. Chateau Purcari brand shop and restaurant will also be available for you to purchase drinks and food.