Purcari Degustation
Purcari Wine Run+Degustation: Feel the taste of Moldova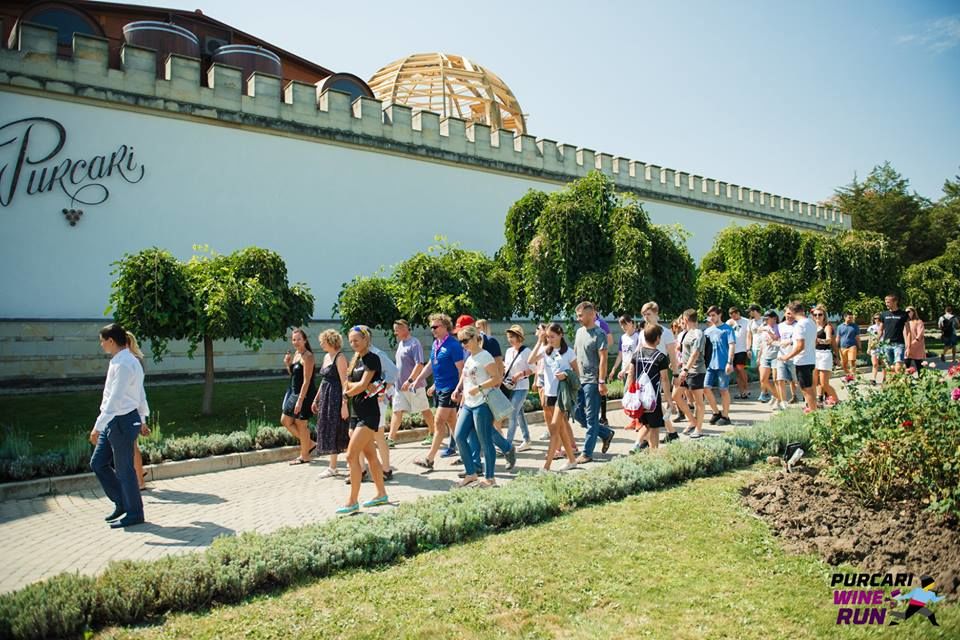 In order for Purcari Wine Run to become memorable not just from a sports perspective, we offer a special slot for all participants: Purcari 10 km Race+Wine Tasting, which includes participation in the trail run, excursion and tasting of the legendary Moldovan wines.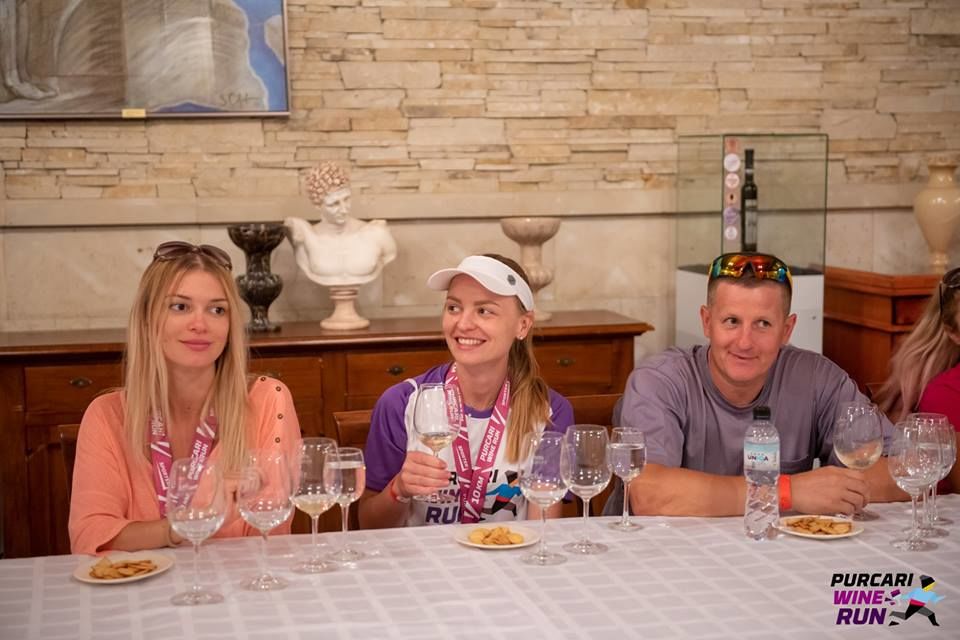 People who just want to support their dear ones or prefer the "wine distances" may register and purchase the "Wine Tasting" slot.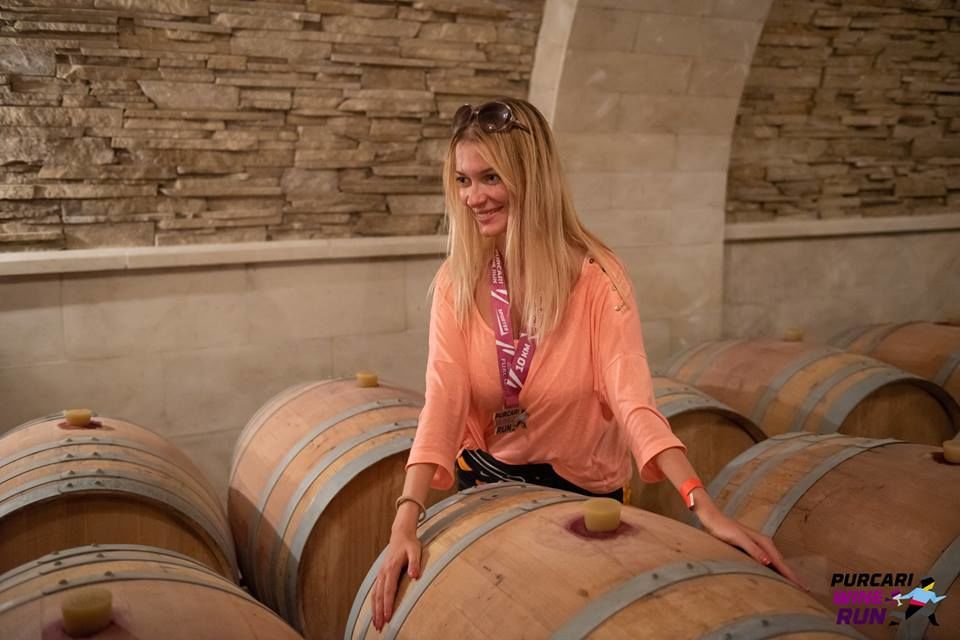 Participants who choose tasting slots will be able to see with their own eyes how Chateau Purcari wine is made, as well as wander through the wine cellars with a professional guide. The guided tour will be available in 3 languages.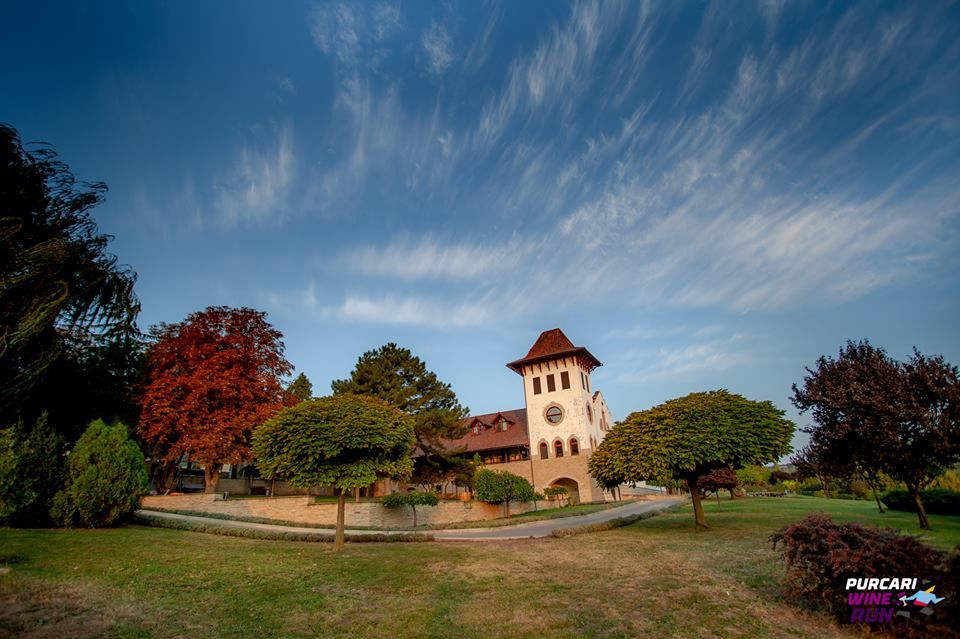 The registration is open. You just need to choose your slot and purchase it. The Wine Tasting ticket costs 230 MDL (~12 EURO)
All who will purchase the wine tasting slot will have the opportunity to taste the following wines:
Chardonnay — a dry white wine with a full, rich taste and a complex aroma of flowers and exotic fruits.

Rosé de Purcari — a light, refreshing wine with a pleasant aroma and a sweet taste of Moldovan summer fruit.

Cabernet Sauvignon — an intense red wine with a rich aroma and a taste of spices and ripe fruit.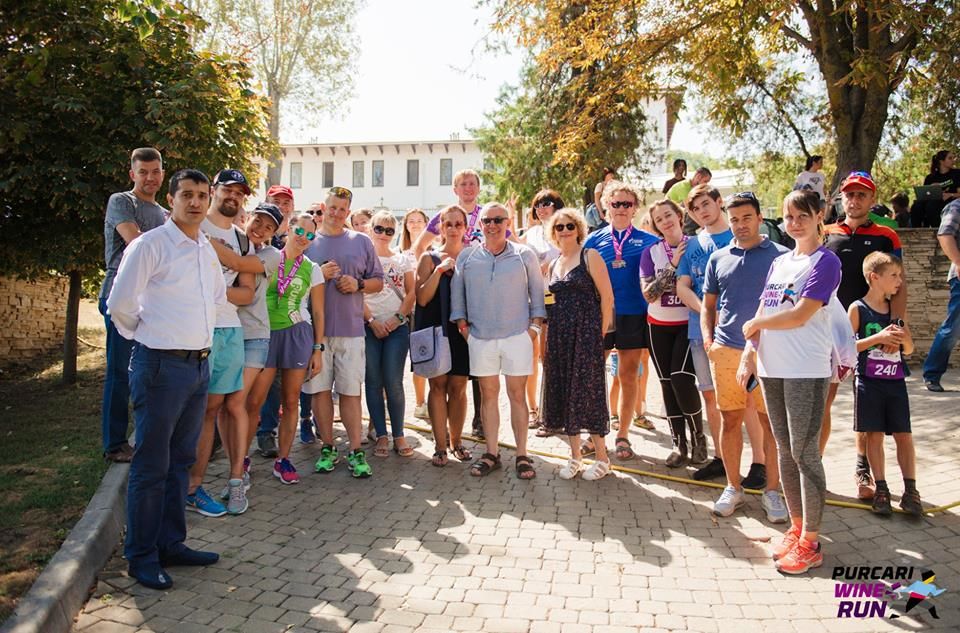 The reasons for tasting the wines
Chateau Purcari wines are exceptional. The grapes, which are the raw material for the wines, are raised in the same geographical latitude as the famous French wines of Bordeaux. Tasting Chateau Purcari wines means visiting France, only without visas and flights.